July 26th 2021: Another great day out for the Park Art Group..
With thanks to Naomi Peppard for the wonderful watercolour demonstration.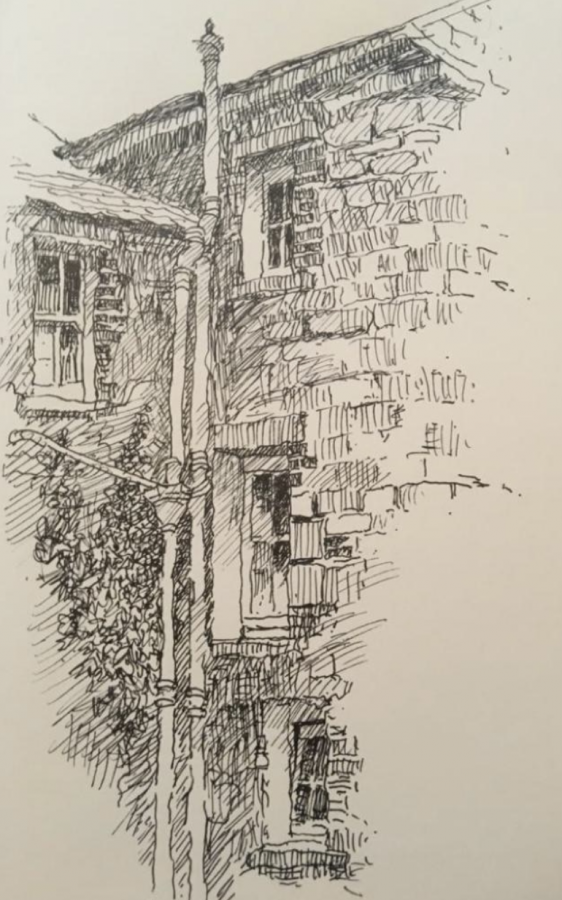 ---
July 5th: Fabulous day out out at Hunter's Hotel…….
Fifteen artists got together for a lovely morning of painting on the lawn and in the glorious gardens of Hunter's Hotel, followed by a sumptuous afternoon tea. Vyvienne and Marius came along and entertained on cello while Paula gave us an impromptu aria which 'enthralled' and was very much appreciated by everyone around. As it's been another difficult year, we thoughtfully raised a glass to members past and present. Looking forward to seeing the finished paintings inspired by a wonderfully memorable outing.
Delighted to kick off the first of our 2021 Summer Outings down on the Farm! Here are some photos from what was a lovely day in a most enchanting setting…
---
Summer Outing to Avondale House 2020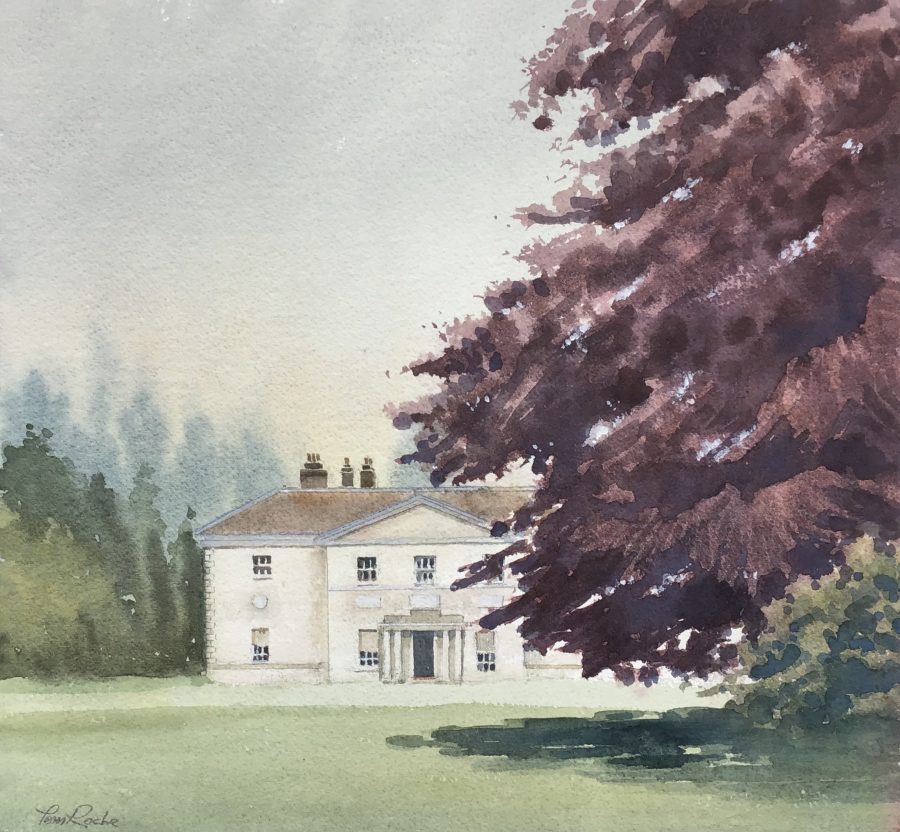 Avondale Forest Park – August 6th
---
Kilmacurragh, July 29th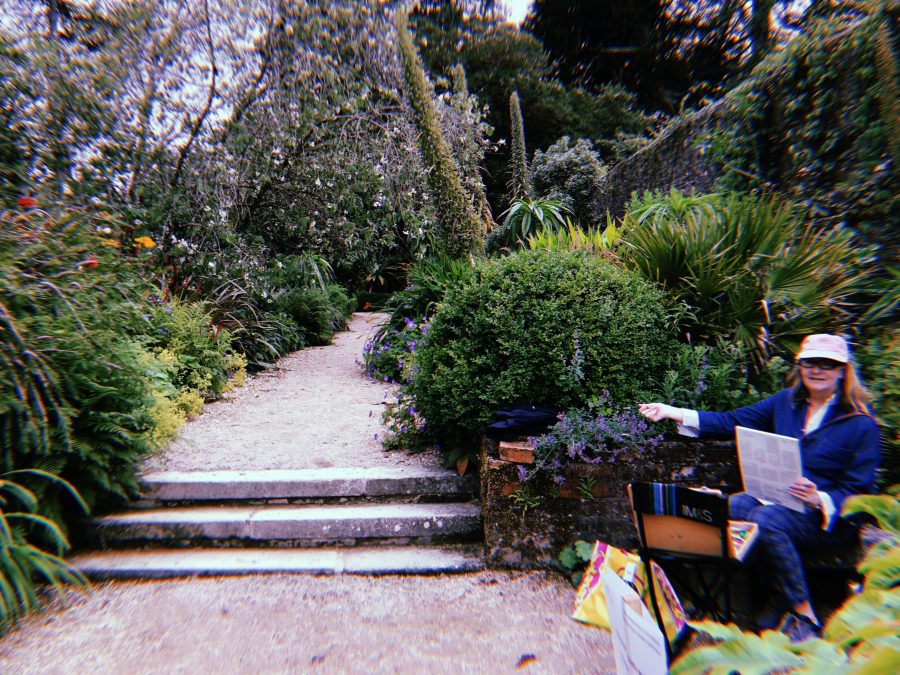 ---
Kilmacurragh, July 23rd 2020
A most enjoyable outing, some marvellous work produced on the day. Well done to all who took part.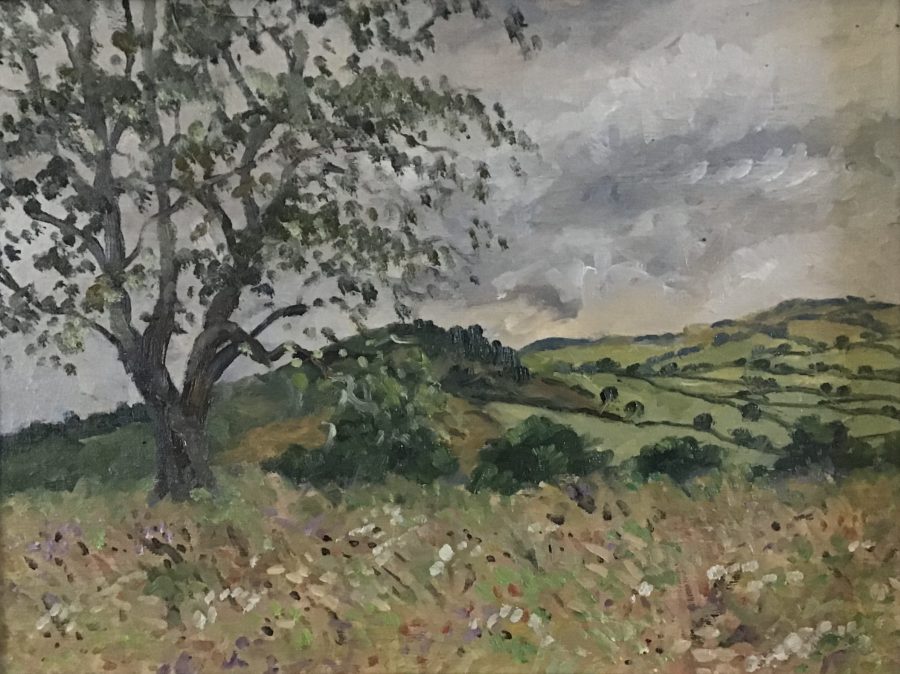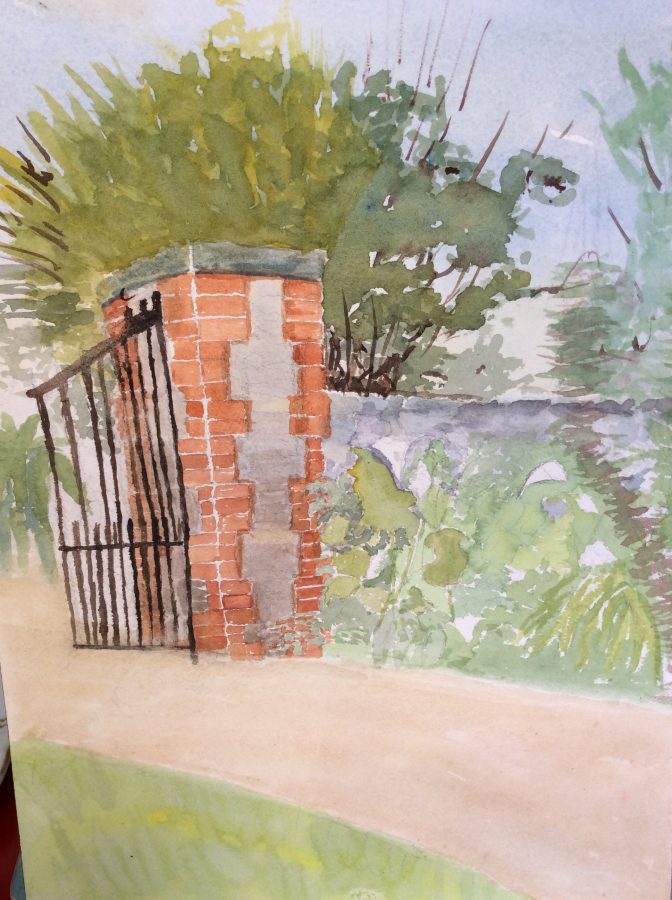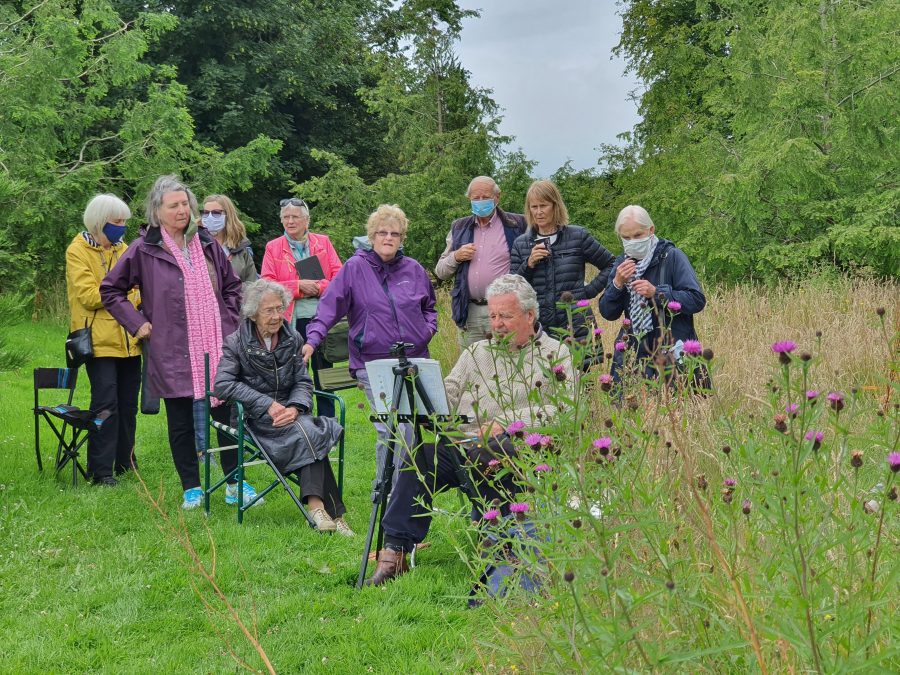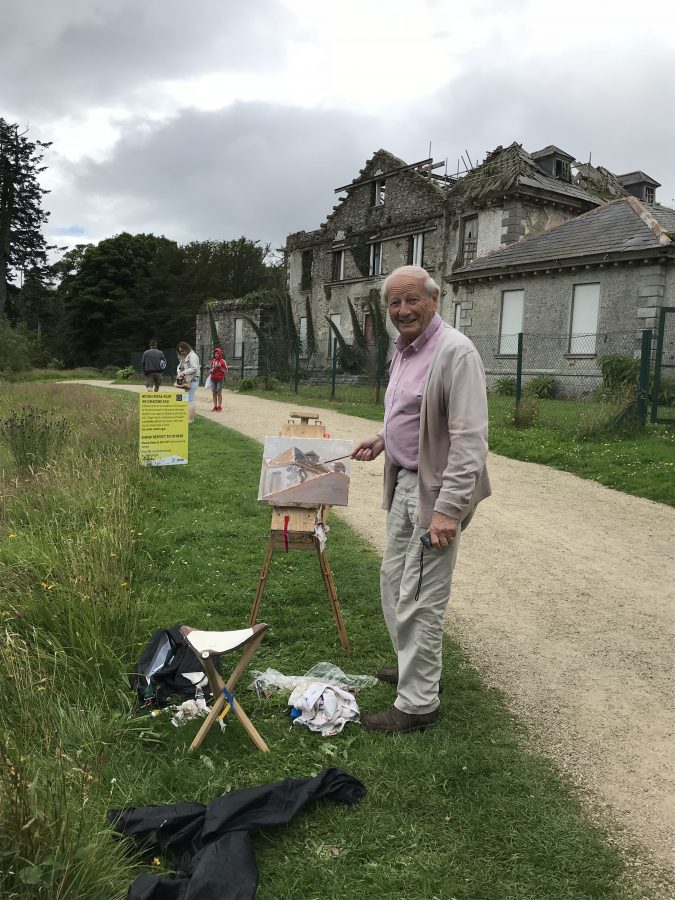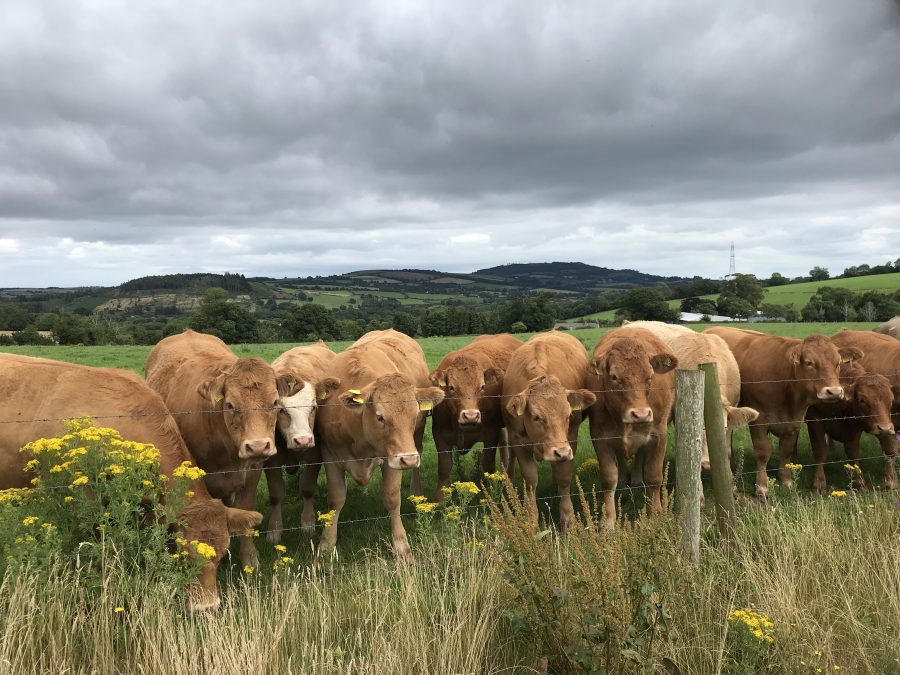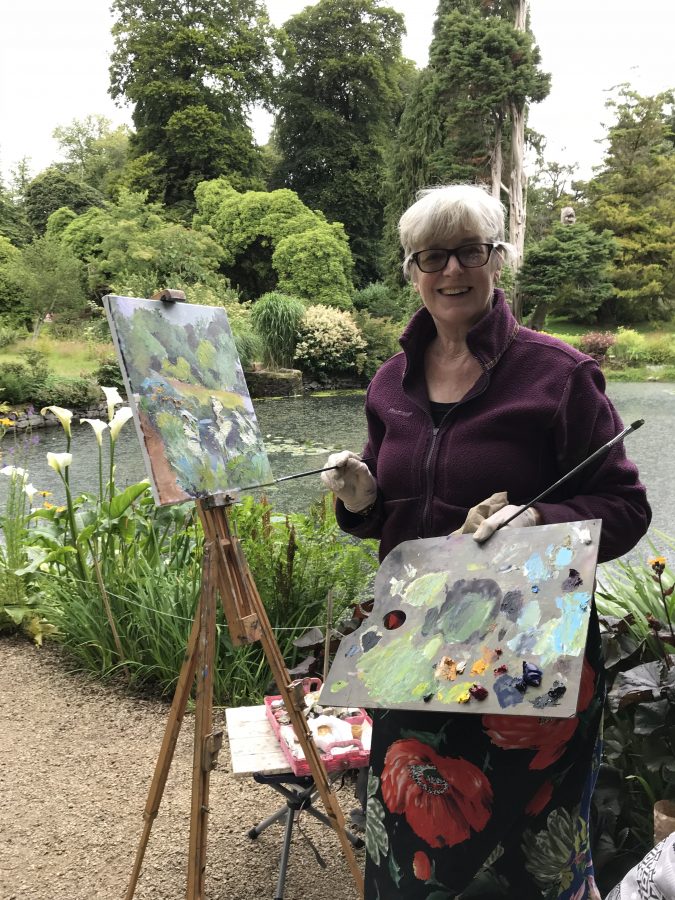 ---
Delighted to announce our First Summer Outing of 2020!
Date: Thursday July 23rd
Venue: Kilmacurragh Gardens, Kilmacurragh, Co. Wicklow.
Time: 10 – 4pm
Cost: €20 payable on the day
http://botanicgardens.ie/kilmacurragh/
To book your place, contact Tom : 086 080 1144
As well as your paints, brushes and canvas – please remember to bring along an easel and
something to sit on

!
The cafe is open however, most find it handy to bring a packed lunch, particularly if you don't wish to leave your "station"!
Some sun screen and a wide brimmed hat are advisable if the weather is kind – if not, perhaps an umbrella.
Toilet facilities are available on site.
NB Social distancing rules apply. Please remember to wash your hands, to employ proper sneezing/coughing etiquette and to always keep at least 2m apart. Stay safe.
---
In 2019, the Park Art Group had four "plein air" outings.
The first outing was to Warble Bank in Newtownmountkennedy and the remainder were held in private gardens.
A big "Thank you" as always to our wonderful hosts!
More photos can be found on our facebook page!